Intercultural Dialogue Institute is pleased to present
an exciting new conflict resolution workshop
in partnership with Conciliators Without Borders Services Inc.

Fail Safe Conflict Resolution –
The 7Cs Compass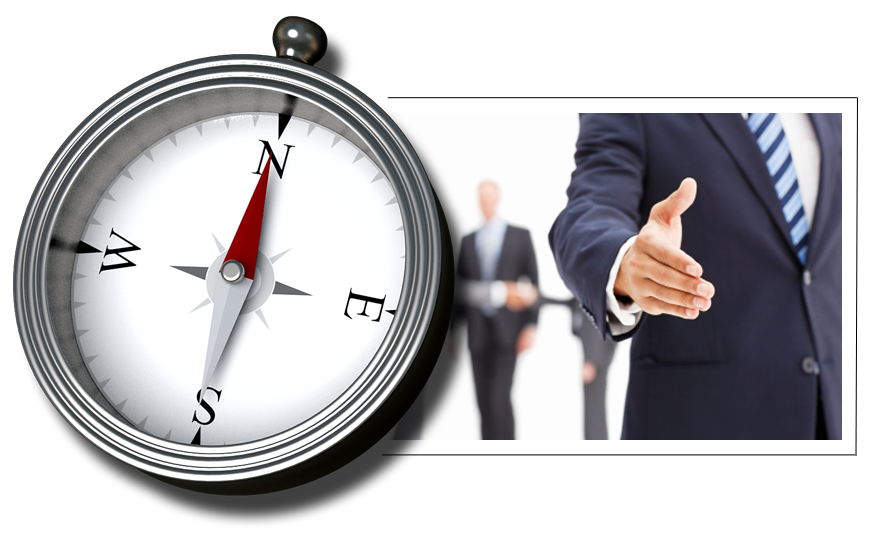 Time:
Tuesday, May 17, 2016
8:30am-1:30pm
Click here for agenda

Location:
Intercultural Dialogue Institute
481 University, suite 711, Toronto ON M5G 2E9
Registration fee is $55 per participant
includes continental breakfast, lunch and workshop materials.
Space is limited. Please register by May 10.
Facilitator:
Shahid Akhtar
President and CEO,
Conciliators Without Borders Services Inc.
Read more about Shahid

The 7Cs methodology is applicable to a range of personal and workplace conflicts. It provides unique appreciation of the role of conflict and a set of comprehensive strategies for effective conflict resolution. Participants will learn practical tools for managing adversarial relationships in personal and professional settings at a fraction of cost incurred in some other options.
Conflict is an unavoidable fact of life. How we manage it can be the difference between breaking or fostering a future relationship. We can either allow conflict to scar us for life or master it for growth and enrichment. Given this nature of conflict, we believe training in conflict resolution should be a combination of effective, affordable and accessible. It is this approach to conflict resolution that has inspired us to design and offer this workshop.
Organizers: