no images were found
On February 4th, 2017
, IDI held a small gathering for youth as part of the
World Interfaith Harmony Week
with the theme: Reach Out. The purpose of the event was for youth to come together and discuss their commonalities of their experience with faith in a meaningful way. Herbie Kuhn, voice of the Toronto Raptors, gave a passionate introduction to the event about the importance faith in his life. He explained that he grew up in a faithful family but in a way where he didn't truly feel the faith that he was living. It wasn't until he was an adult that he found a faithful church community that showed him what it meant to live a truly faithful life.
Tim Hackborn, of the Metropolitan United Church, performed a smudging for the event in the Indigenous tradition. He gave a brief history of the region and spoke to the historical land rights of the Mississaugas of New Credit and explained that a smudging was meant to clear one's mind before something so that one can be fully present in the moment.
The discussion was quite interesting and focused on what faith meant to each person and how it differed from where they had lived previously. The discussion also touched on the need for young people to be taught to understand faith better even if they themselves are not living in a faithful way, especially when living in a secular society.
---
Faithful Living: Celebrating commonality in our diversity
A World Interfaith Harmony Week and Canada 150 Event for Students(high school and up)
This event exists with the purpose of getting youth engaged in interfaith dialogue with each other, while also exploring how it all fits in with Canadian society. The theme of this year's World Interfaith Harmony Week is Reach Out and we believe that youth communities reaching out to each other is a great way to encompass this theme.
Date and Time:
Sat, 4 February 2017
10:30 AM – 2:00 PM

Venue:
CRC Regent Park Community Food Centre
40 Oak Street, Toronto, ON
Keynote Speech: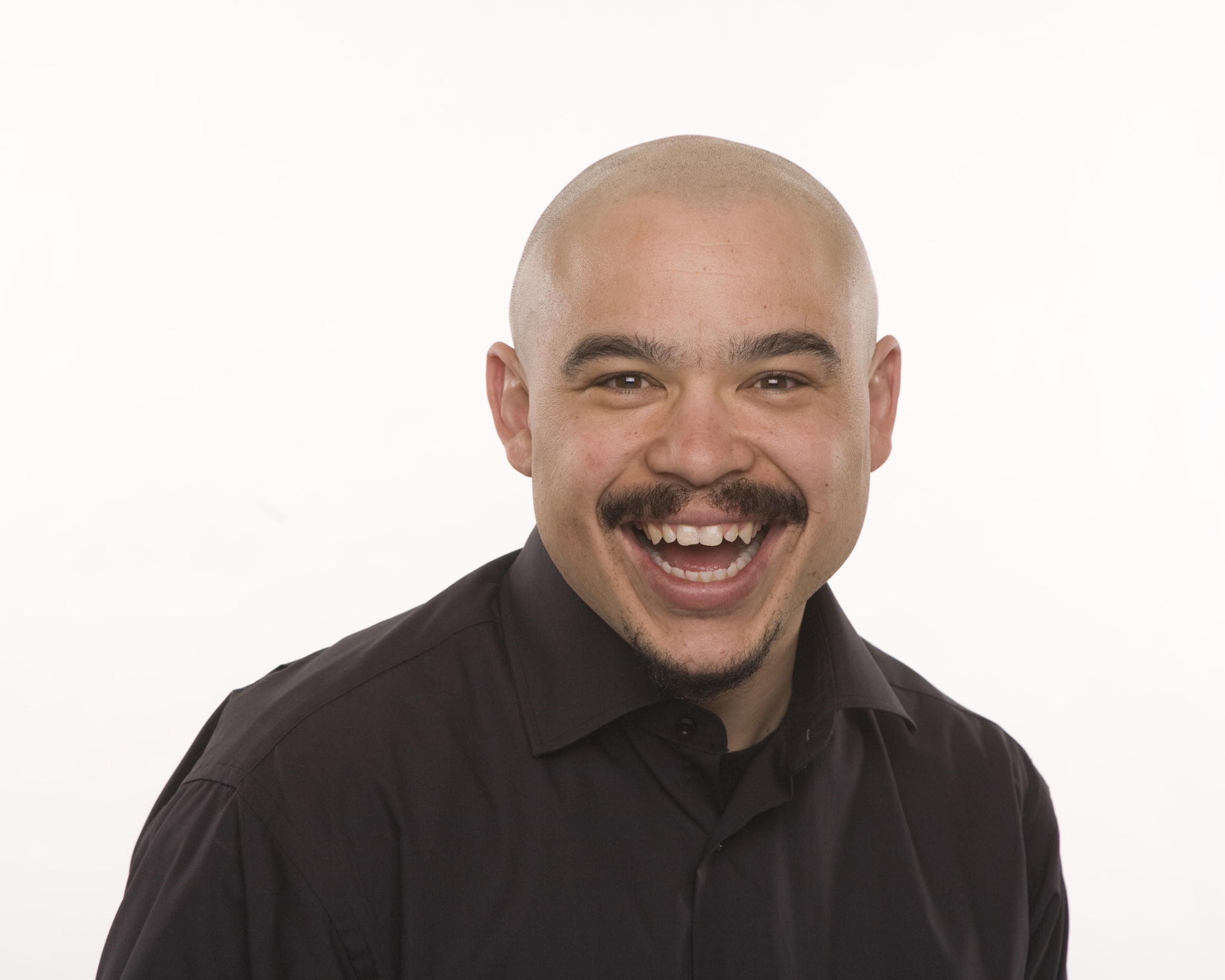 Herbie Kuhn, Public Address Announcer for the Toronto Raptors
Workshop:
Students will work in groups to answer one or two questions and then create a video, which IDI will collect and assemble into a longer piece to get an idea of how this group addresses interfaith and commonality in Canadian society. Some questions include: How do you see faith being observed in Canada? In the future, what does your faith look like in Canada? How do we share the joys and overcome the challenges that arise from the influences and interactions between culture and religion? How do we continue to live out our faiths to the fullest, be ourselves, and grow as persons of faith?
Lunch will be served.