Invalid Displayed Gallery
    TOLERANCE DAY BRUNCH
In Celebration of the International Day for Tolerance
 Speaker:
Dr. Gina Valle
Leading Diversity Trainer, Speaker & Author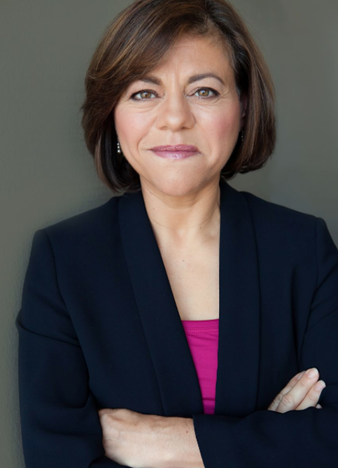 Theme: 
"Where to start when it comes to Tolerance?"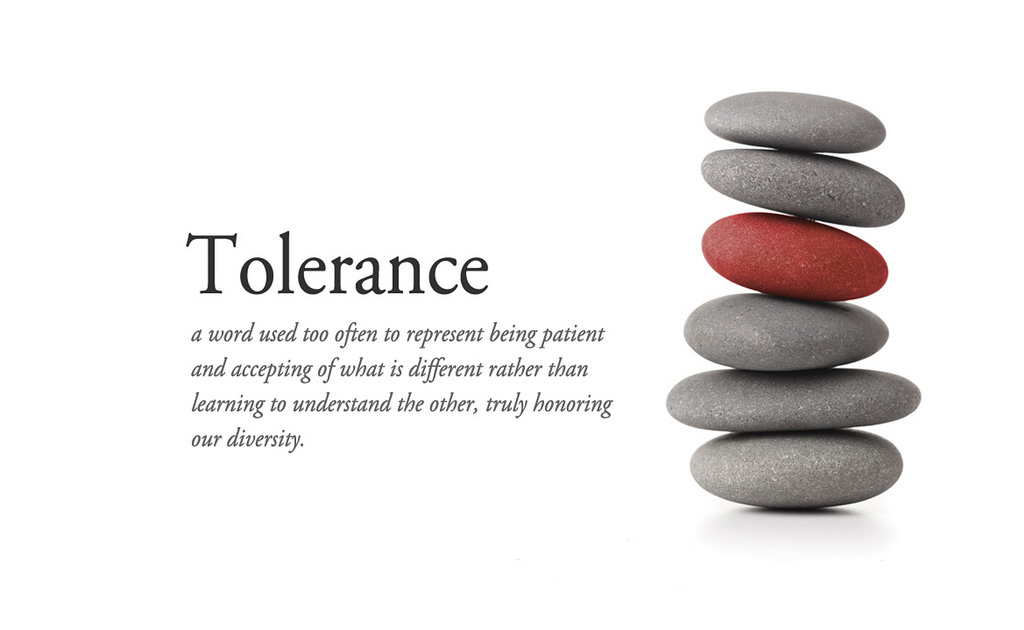 Also featuring 
Live Ebru (water marbling) Art Performance
Program:

Registration | Opening remarks | Brunch | Keynote address & Q&A | Live
Art Performance | Closing
About the Internation Day for Tolerance
On the day of its fiftieth anniversary, 16 November 1995, UNESCO's Member States adopted a Declaration of Principles on Tolerance. Among other things, the Declaration affirms that tolerance is neither indulgence nor indifference. It is respect and appreciation of the rich variety of our world's cultures, our forms of expression and ways of being human. Tolerance recognizes the universal human rights and fundamental freedoms of others. People are naturally diverse; only tolerance can ensure the survival of mixed communities in every region of the globe.
To read more, visit: www.un.org/en/events/toleranceday