INTERCULTURAL DIALOGUE INSTITUTE GTA & REGIS COLLEGE
co-hosted
ISLAM'S JESUS
LECTURE & BOOK SIGNING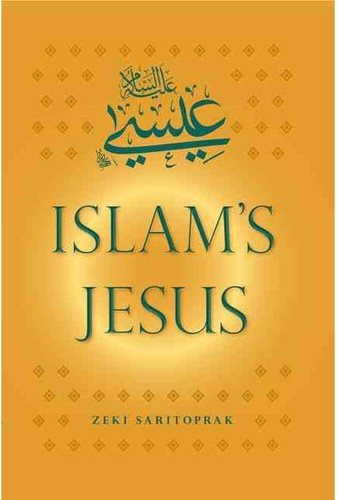 September 22nd, 2014 – 6-8pm
Regis College, 100 Wellesley St W, Toronto, ON M5S 2Z5
---

About "Islam's Jesus"
Few people realize that Jesus was a prominent messenger of God in Islam and that Muslims believe in the return of Jesus. Islam's Jesus takes a bold yet candid look at the highly charged topic of Jesus's place in Islam, exploring some of the religion's least understood aspects. Actively engaged in efforts to promote interfaith dialogue and harmony, Saritoprak thoughtfully argues that the shared belief in Jesus presents an excellent opportunity for understanding between Muslims and Christians. 
---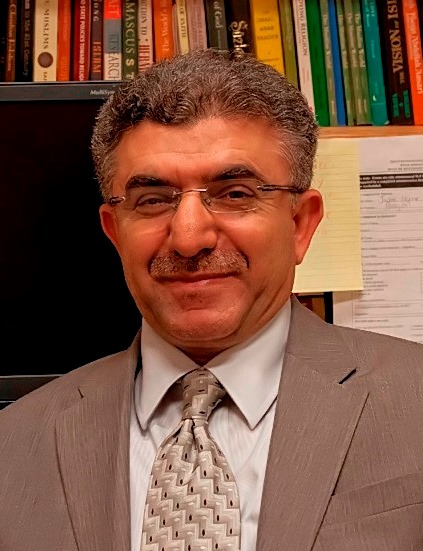 Dr. Zeki Saritoprak is associate professor in the Department of Theology and Religious Studies and the Beddiüzaman Said Nursi Chair in Islamic Studies at John Carroll University.
Professor Saritoprak is the author of over thirty academic articles and encyclopedia entries on topics in Islam. He has served as guest editor for issues of the journals Islam and Christian-Muslim Relations and Muslim World.  
---